Midwest Spirit Festival 2023
October 8 at 12:00 pm

-

8:00 pm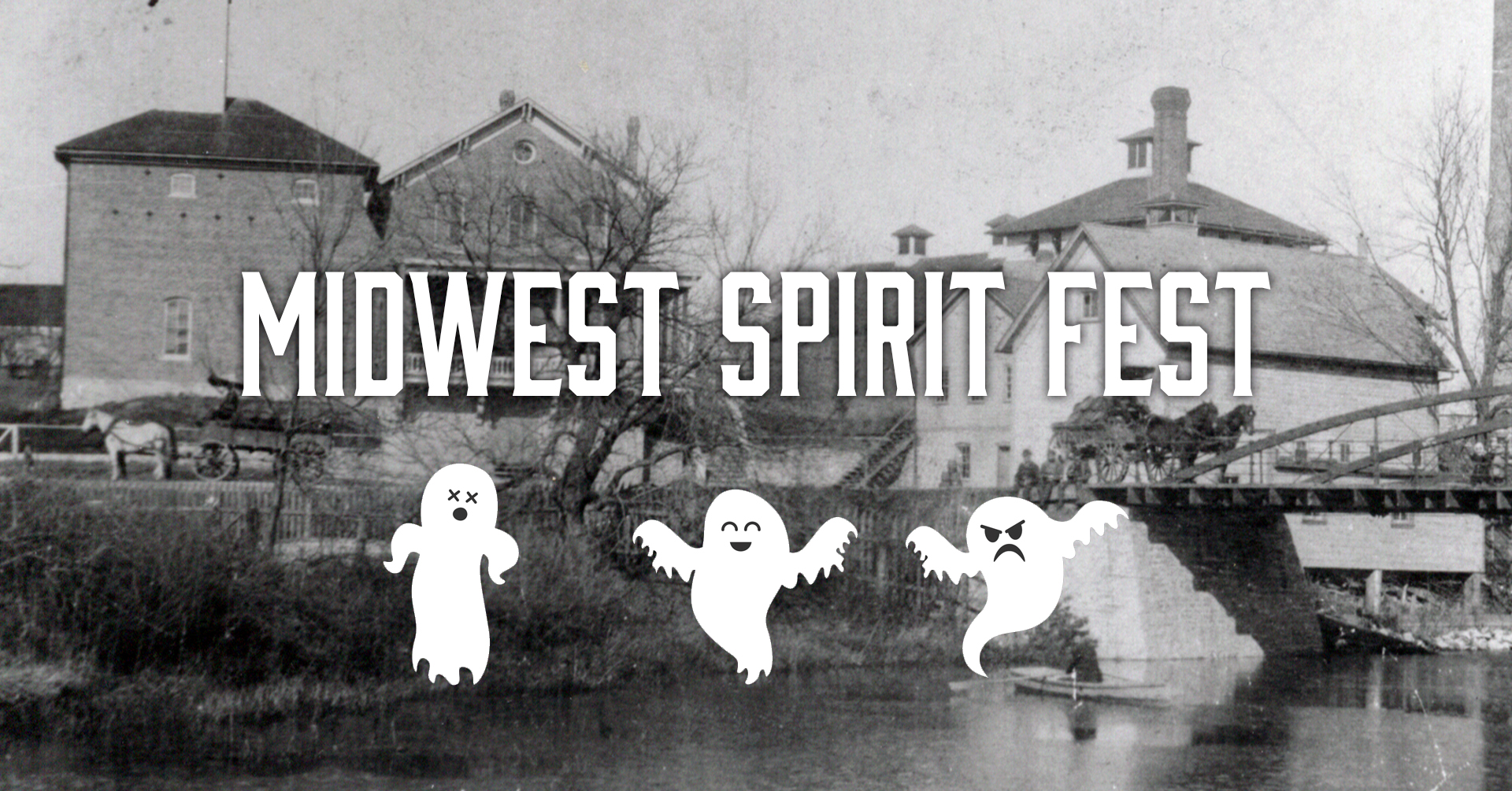 We're excited to announce Midwest Spirits Festival 2!
Hosted by Dale Kaczmarek, President of Ghost Research Society (ghostresearch.org) and Dead Drop Spirits
-Expert speakers
-Paranormal vendor expo
-Live spoon bending, psychic readings, astrologers, tarot cards & more!
– On-site paranormal investigations of our subterranean limestone artesian well dating back to the early 1800s. $10 per 30 min. Hosted with paranormal investigators and psychics. Feel free to bring your own gear! Book your journey into the depths when you arrive at the ticket counter/door. Subject to availability.
More details TBA.
Be sure to get your tickets early and save!
All ages welcome.
$10 in advance
$15 at the door
Delicious food, craft cocktails & beer available (21+).
Free parking in rear of building (off Blackstone St.)
**Please enter through the rear entrance connected to parking lot**
The downstairs bar & restaurant will be open to the public from noon until 10 pm.
Visit Thorntondistilling.com to learn more about the historic venue and its intriguing past.
Interested in vending? Tables are $75. Please contact Dale at [email protected]