Tour & Tasting
$15 per person // 45-60 minutes


Join us for a tour!
Tours are available Saturday by online appointment. Please schedule a tour via the link above.

*please bring a valid photo I.D. & arrive 10-15 minutes early and check-in at host stand.
Thornton Distilling Co. is a craft distillery that focuses on whisky and gin. Built in 1857, our historic 20,000-sf structure is also Illinois oldest standing brewery. These walls have endured everything from a tornado in 1901 to government raids throughout prohibition when Al Capone and the Chicago outfit ran their largest bootlegging from right here in Thornton.
The tour begins in the old cellar where guests learn about the famous pre-prohibition brewery, Bielfeldt Brewing Co., established in 1857.
Our collection of artifacts, curiosities, and breweriana is displayed with original photos from the property dating back to the mid 1800's.
Guests will then venture underground, beneath the cellar into our historic limestone-filtered artesian well. The cavernous limestone space is the source of many local legends, and the fountain head still flows with the legendary spring water used by the early brewers. Guests are welcome to take group photos while underground.
The group will then journey to the distillery production floor for an overview of our distilling process.
The tour concludes with a guided tasting of 5 of our spirits.
After the tour stay for dinner and drinks at our award-winning cocktail bar and restaurant, The Well.
The Well Bar & Restaurant
Hours of Operation:
Wednesday 3p-9p
Thursday 3p-9p
Friday 3p-11pm
Saturday 3p-11pm
Sunday Noon-10pm (Brunch served from noon-3pm)
No Dinner Reservations required.
Thornton Distilling Company, maker of Dead Drop Spirits, distills whisky, gin, rum and absinthe.
All ages welcome but we ask that minors be supervised by an adult.
*Must be 21+ to participate in tasting, or to purchase alcoholic beverages.
Please follow us on social media @thorntondistilling
ADDRESS:
400 E Margaret St, Thornton, IL 60476
Free parking in the rear of the building. The building was built prior to the automobile, so please forgive the odd parking situation 🙂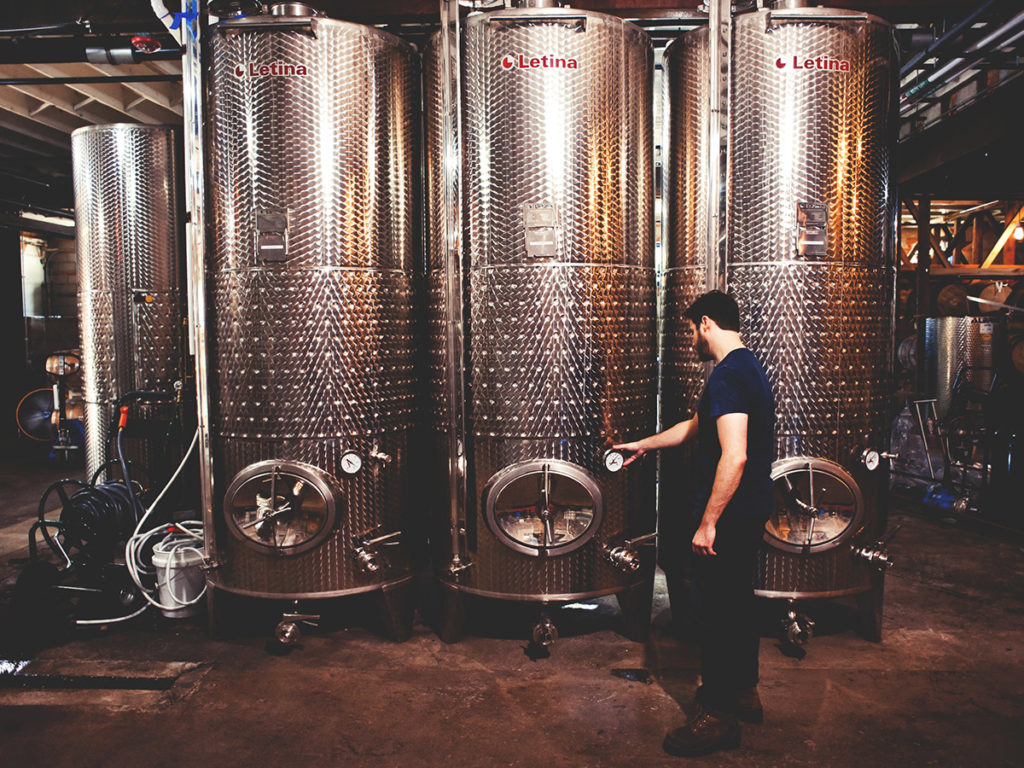 Book Tour
Find us