Born 1857. Established 2015.

Experience the distillery
Sample our new spirits, have a cocktail, or even host an event

Tour & Taste
Book a tour of Thornton Distillery

It's dropped
Try our Dead Drop Pecan Whiskey
February 19, 2021 —
Test 2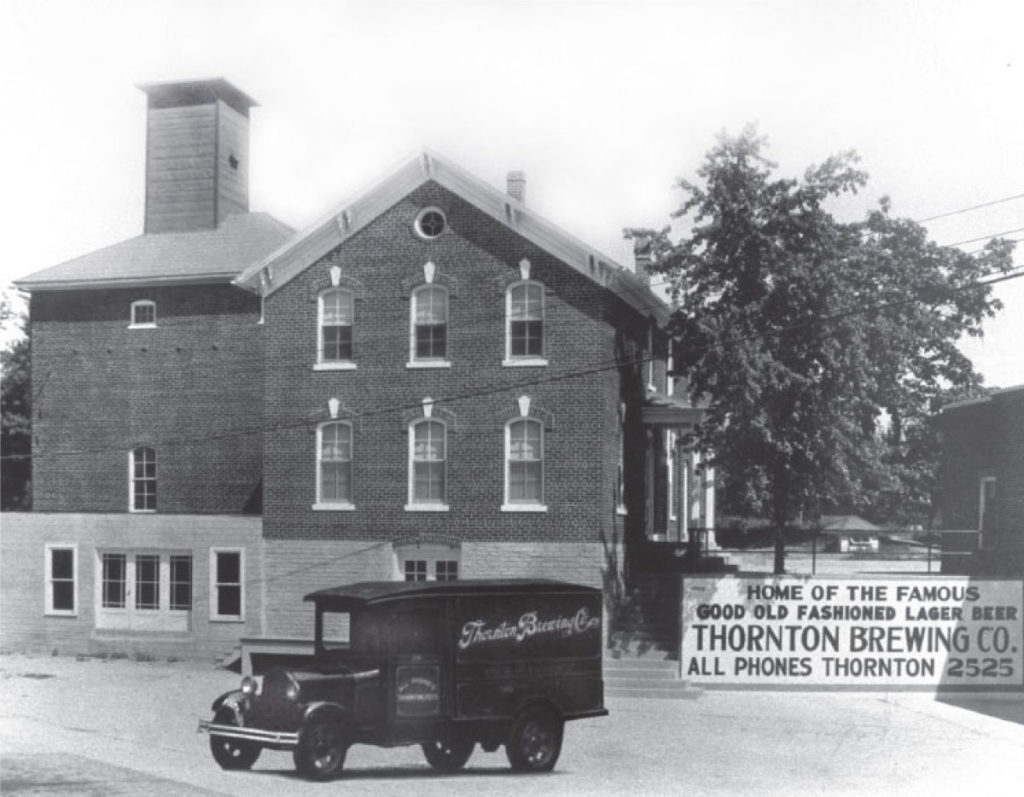 Thornton Distilling Co.
The colorful history of Thornton Distilling Co., the oldest standing brewery in Illinois, can be traced back to 1857 when the brick and limestone brewery and grain tower was built by the John S. Bielfeldt family on the west bank of Thorn Creek in the small village of Thornton, Illinois. During Prohibition, a new owner bottled soda pop and continued to illegally produce beer. Soon, the brewery fell under the control of Chicago bootlegger, Al Capone and his henchman, Joe Saltis. After 100 years, beer brewing ceased altogether at the historic Thornton brewery. While various businesses would come and go, its heart–the old artesian well–remained but was long forgotten.