Born 1857. Established 2015.

Experience the distillery
Sample our new spirits, have a cocktail, or even host an event

Tour & Taste
Book a tour of Thornton Distillery

Our latest drop
Dead Drop Straight Bourbon Whiskey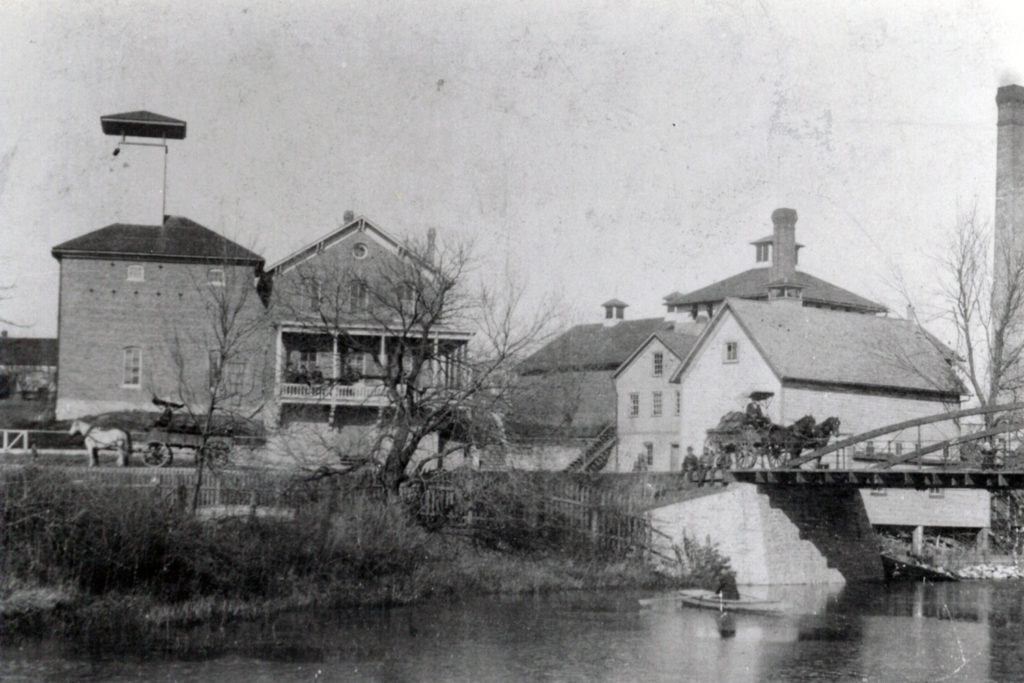 Thornton Distilling Company,
maker of Dead Drop Spirits
The colorful history at Thornton Distilling Co. can be traced back to 1857 when the brick and limestone brewery and grain tower was built by the John S. Bielfeldt Brewing Company on the west bank of Thorn Creek in the small village of Thornton, Illinois. 
To learn more about our unique history and to view a portion of our massive collection of historic photos and artifacts,
please visit our timeline below.