A FOUNDATION BUILT ON MALT FERMENTATION
The colorful history of Thornton Distilling Company, located in the oldest standing brewery in Illinois, can be traced back to 1857, when immigrant brewer, John Bielfelt erected a brewery with a ten barrel kettle, on the west bank of Thorn Creek in the small limestone-mining village of Thornton, Illinois. The artesian well already was on the property where a log cabin saloon and brewery had opened in 1836.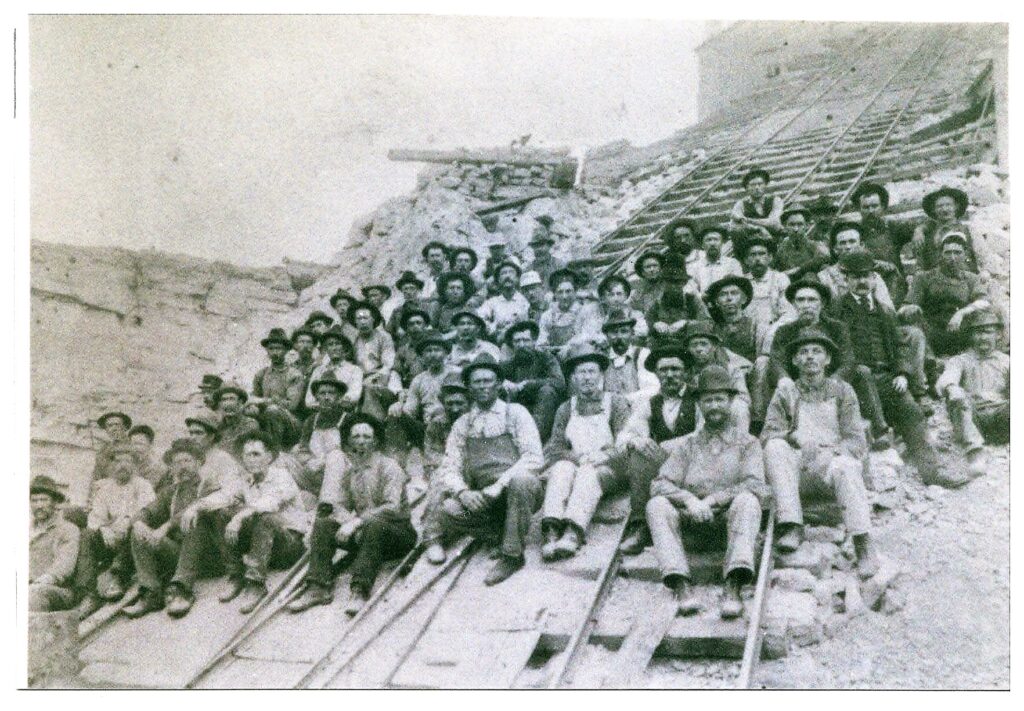 Just down the street from the brewery was the beginning of a large rock quarry which today is the largest limestone quarry in the western hemisphere. John S, Bielfeldt would go-on to quench the insatiable thirst of the multitude of workers and quarriers that mined the land and laid the foundation for what is today the great city of Chicago. Our historic artesian well was tapped into a 1500 ft deep underground aquifer that originates from Lake Superior. The minerality of the limestone-filtered water provides a desirable effect on the production of fine spirits both then and now.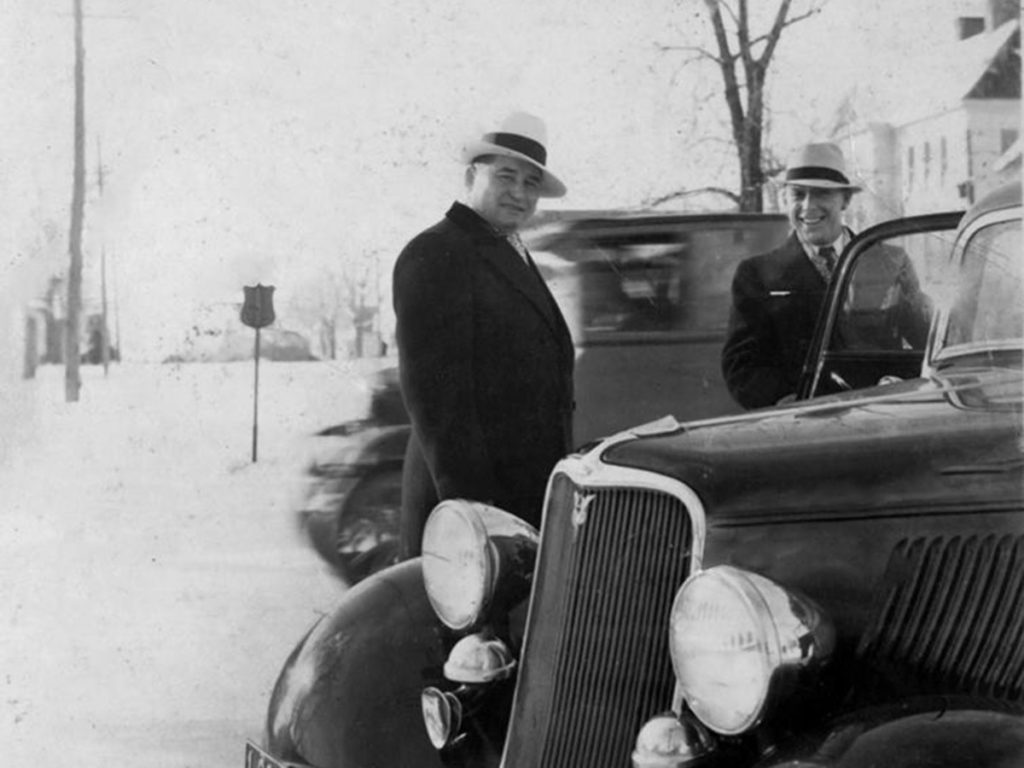 At the onset of Prohibition, the Bielfeldt Brewing Company was sold to Carl Ebner. Ebner bottled "soda-pop" but also continued to secretly produce beer. Soon, federal agents raided the brewery with axes, smashed the vats, and thousands of gallons of beer were poured into Thorn Creek. The brewery fell under the control of Al Capone and his henchman, Joe Saltis who supplied Chicago speakeasies far and wide. Eventually, Capone and Saltis were named on the first "Public Enemies List" released by the Chicago Crime Commission.
From creation to restoration, Thornton Distilling Company has a rich history. Check out our timeline as we continue to add photos and memorabilia.
Timeline

1833
In 1833, John Kinzie partnered with Gurdon Hubbard to purchase land from Indigenous American, Claude LaFramboise. Hubbard was a well-known fur trader and became aware of the property while trading with the local Indigenous American population. On several trips throughout Illinois, Hubbard became the adopted son of Chief Waba of the Kickapoo and married Watseka, niece of Chief Tamin of the Kankakee Potawatomi. In 1836 Kinzie and Hubbard developed the land to form what is today the Village of..Read More