Visit the Distillery
The Well Bar & Restaurant
Hours of Operation
Wednesday 3p-9p
Thursday 3p-9p
Friday 3p-11p
Saturday 3p-11p
Sunday Noon-9p
(Sunday Brunch menu served from noon-3pm)
No reservations required.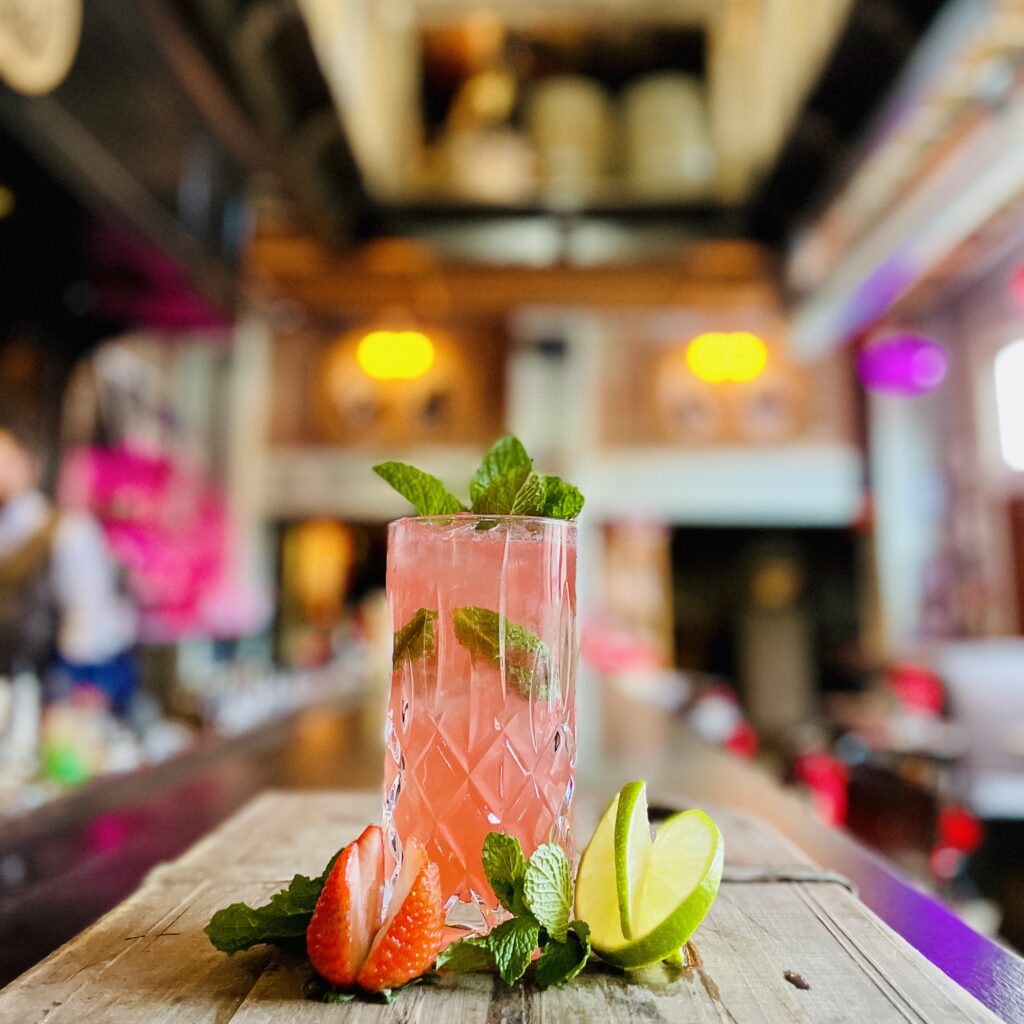 Bar
The Well is Thornton Distilling's award-winning cocktail bar, featuring our craft spirits, homemade bitters, and both classic and modern cocktails.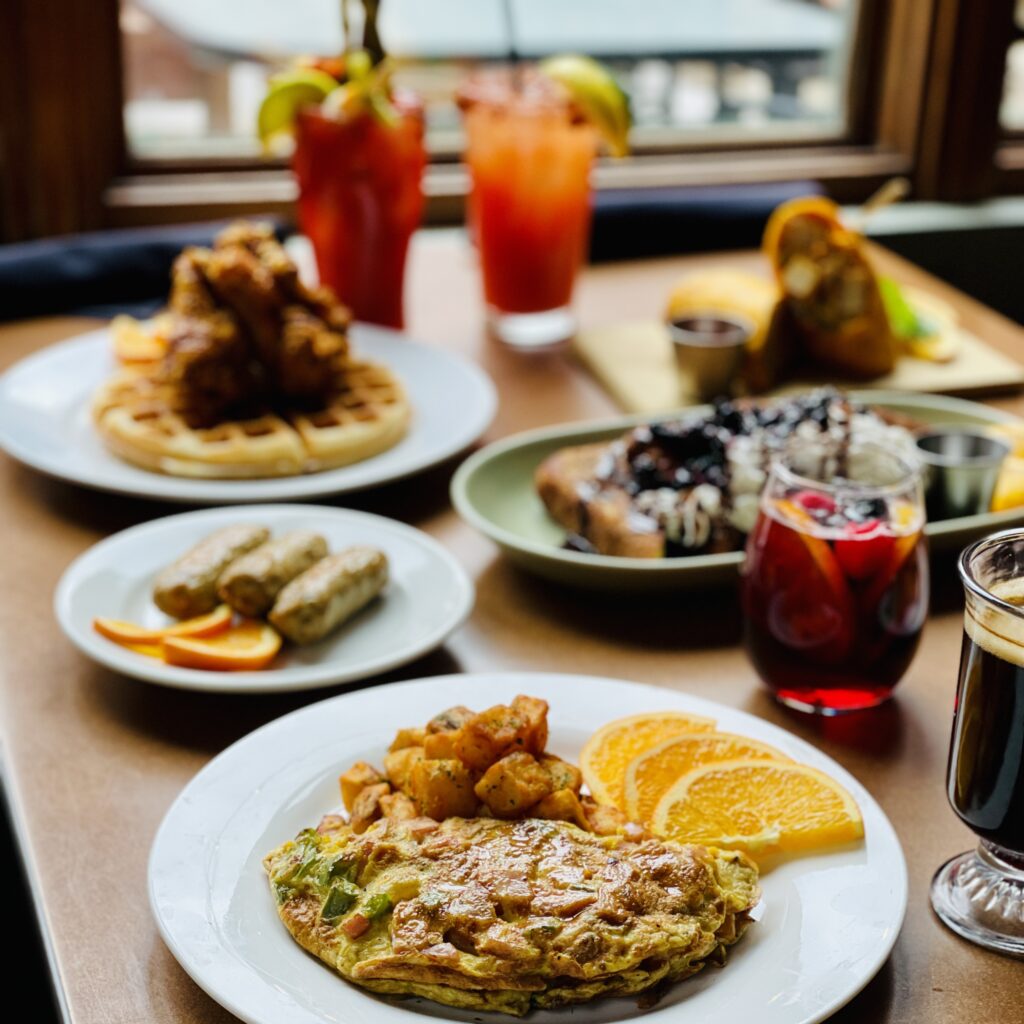 Restaurant
Visit "The Well" our award-winning craft cocktail bar & restaurant.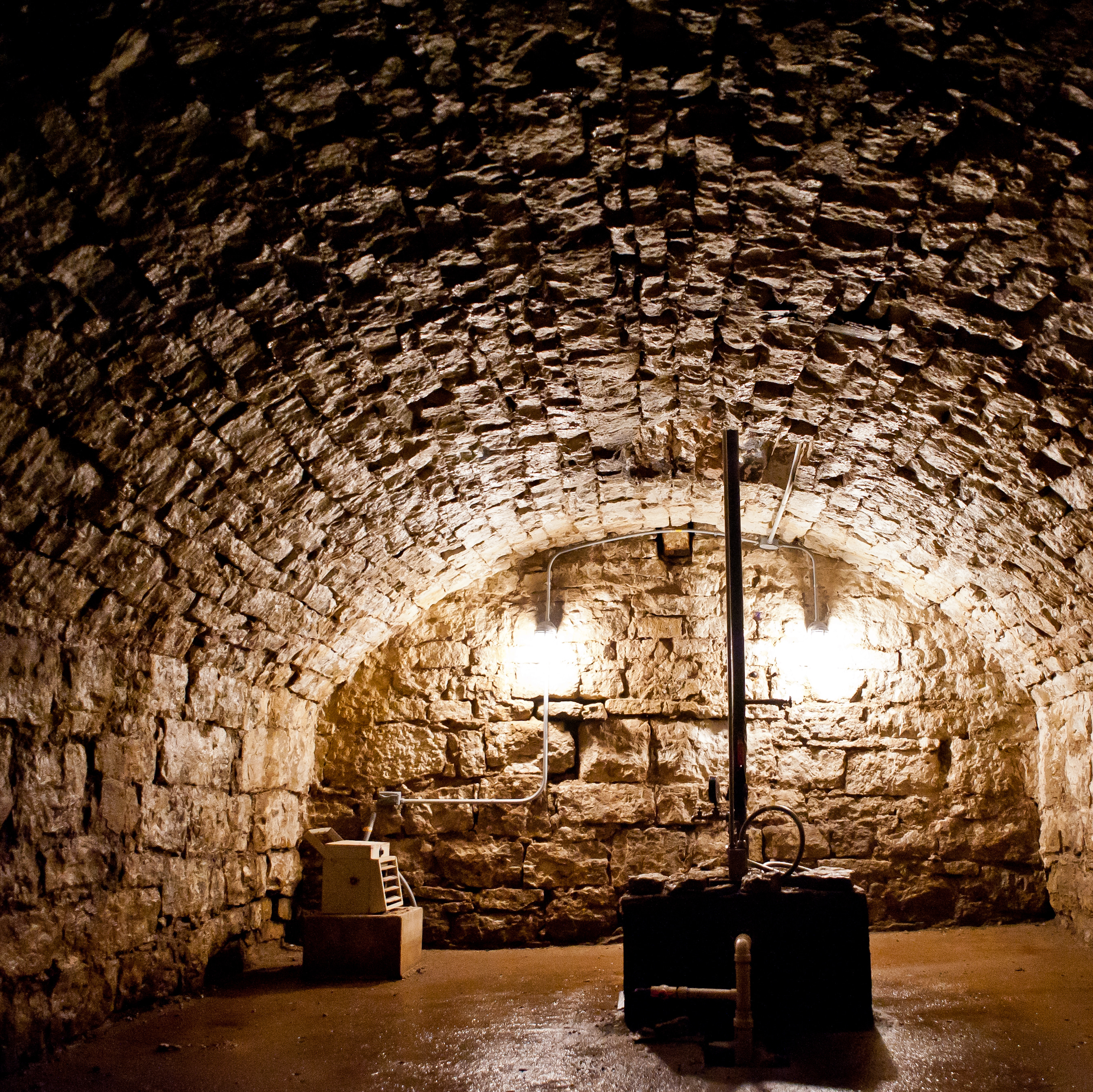 Tours
Visit the artesian well and our craft distillery production floor, learn about the colorful history of our building & taste Dead Drop spirits.
Private Events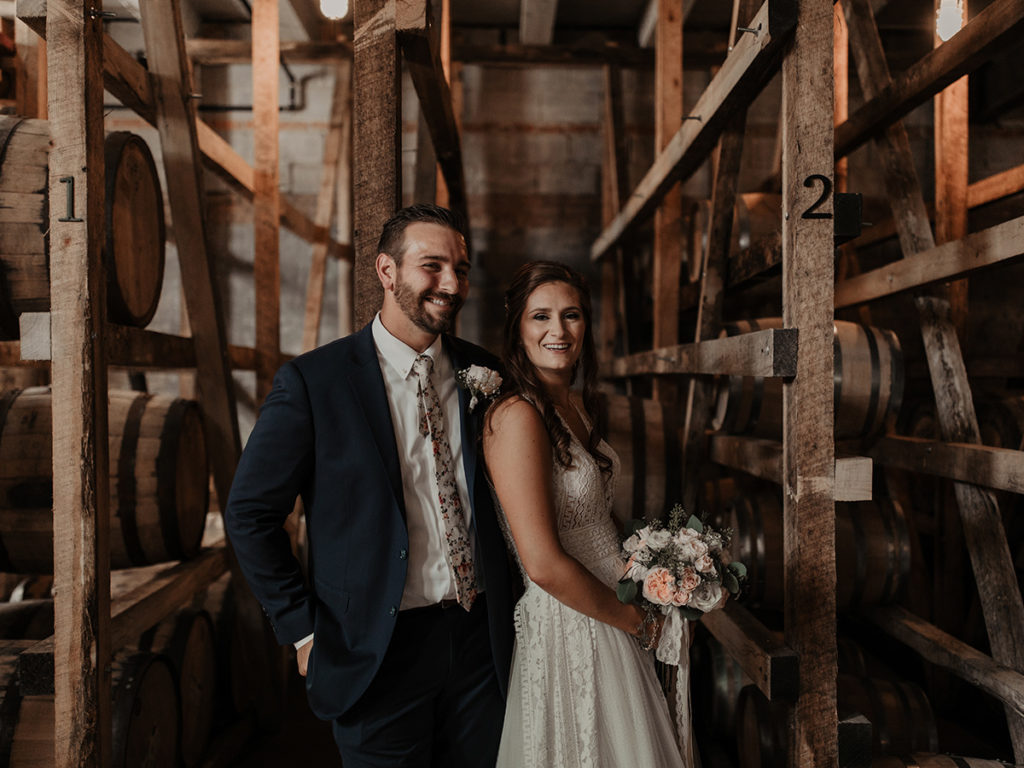 Weddings
We offer couples turn-key event packages that will help simplify planning your special day. Our space combines a vintage industrial aesthetic with updated amenities.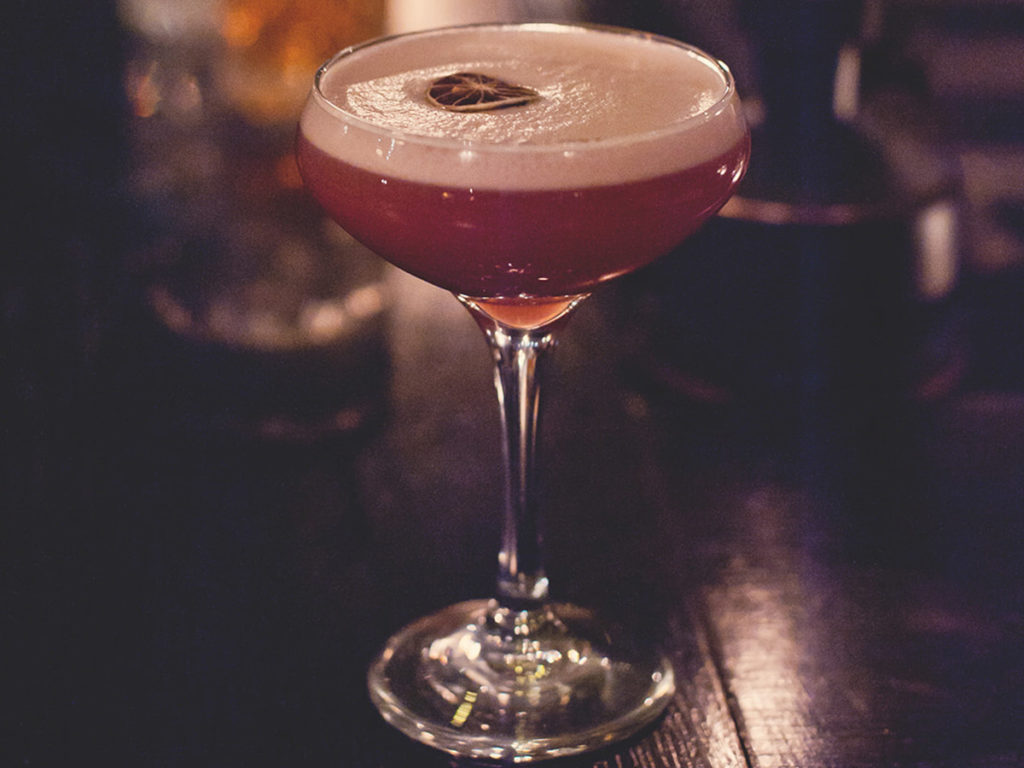 Cocktail Parties & Celebrations
Craft a wonderful evening for your friends, family, or associates with one of our private event packages.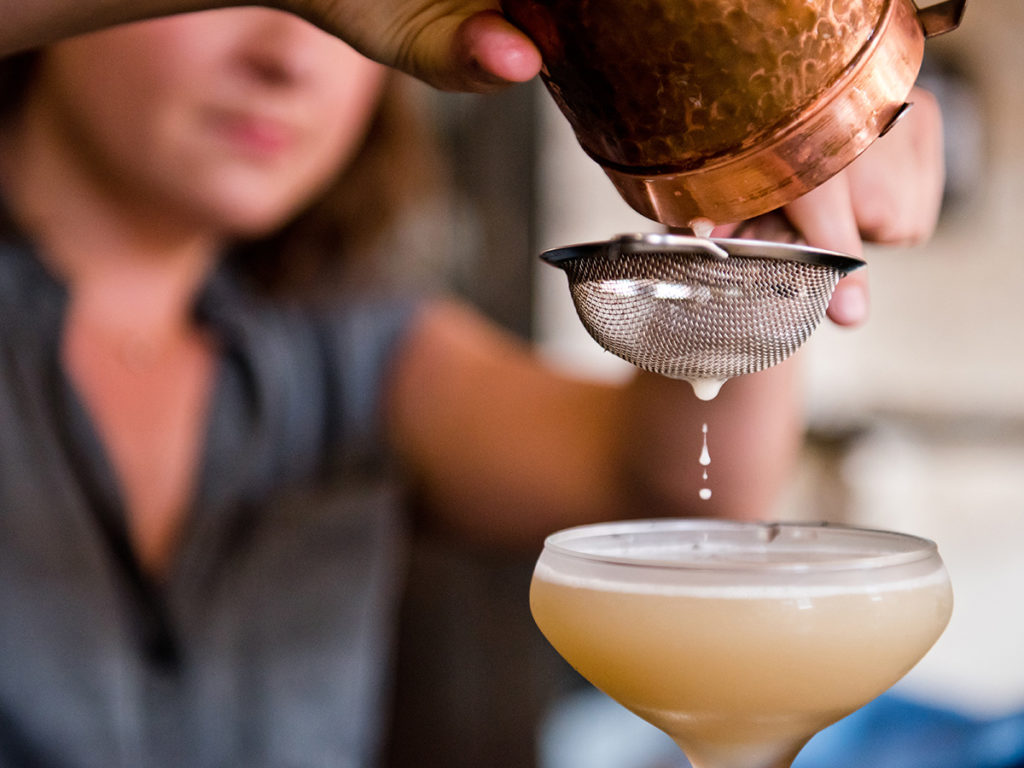 Mixology Classes
Classes available for private groups. Learn how the flavors of a spirit interact with other ingredients. Afterward, enjoy the fruit of your labors in the company of friends.