TOUR, TASTE & DINE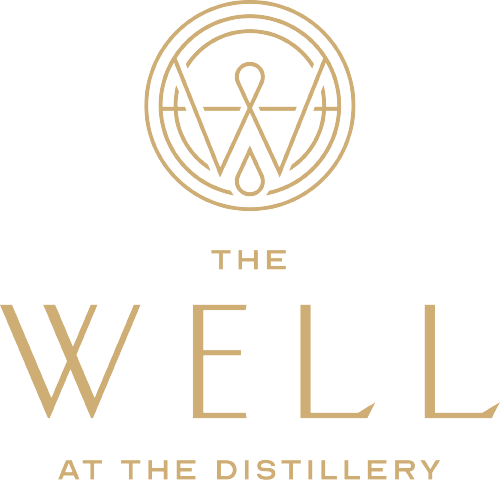 The Well, Thornton Distilling Company's Award-winning Cocktail Bar, Restaurant & Special Event Space

Now Open!
Fri: 3-11p
Sat: 3-11p
Sun: 3-9p
*Please Note*
We follow all State required safety precautions to ensure you have the best (and safest) experience possible.
TOUR & TASTE
*Tours have been temporarily suspended.
Built in 1857, the rich past is reflected in every nook and cranny of our historic building. We'll take you on a journey where you'll learn about our history starting in the 1800's through Prohibition when Al Capone seized control to produce illegal beer and spirits up to the present. You will visit our still-functioning subterranean limestone artesian well as well as our modern distillery production floor where we produce American single malt whiskey, rye whiskey, rum and gin and other fine, small batch spirits.
Tours conclude with a guided tasting. Tours cost $10, are limited to groups of ten people and are 21+. Tour schedule is subject to change. We recommend scheduling your tour in advance here.

Distiller's Hall
Our event hall has the character to make your celebration one to remember. Built as an extension of The Well during its time as Frederick's Brewing Company, the Distiller's Hall is both industrial chic and hometown rustic. With original fixtures from the 1950's with modern touches, the hall is great for festivities of all sorts and sizes. With our limestone bar nearby, the drinks will be always ready.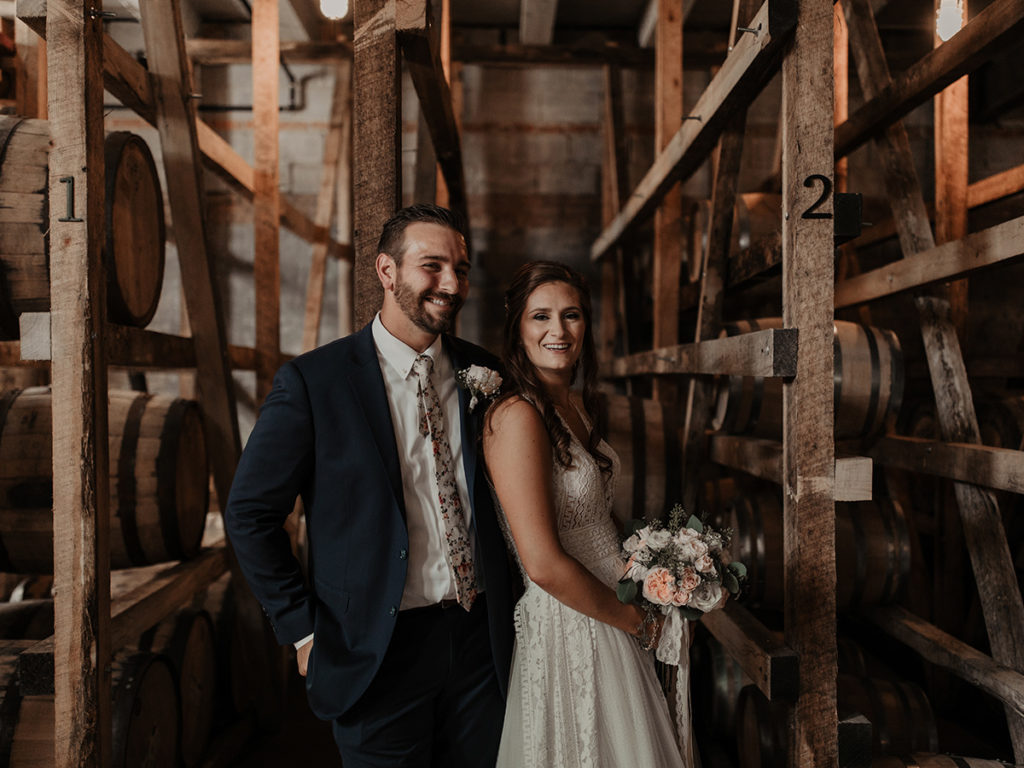 Weddings
We offer couples turn-key event packages that will help simplify planning your special day. Our space combines a vintage industrial aesthetic with updated amenities.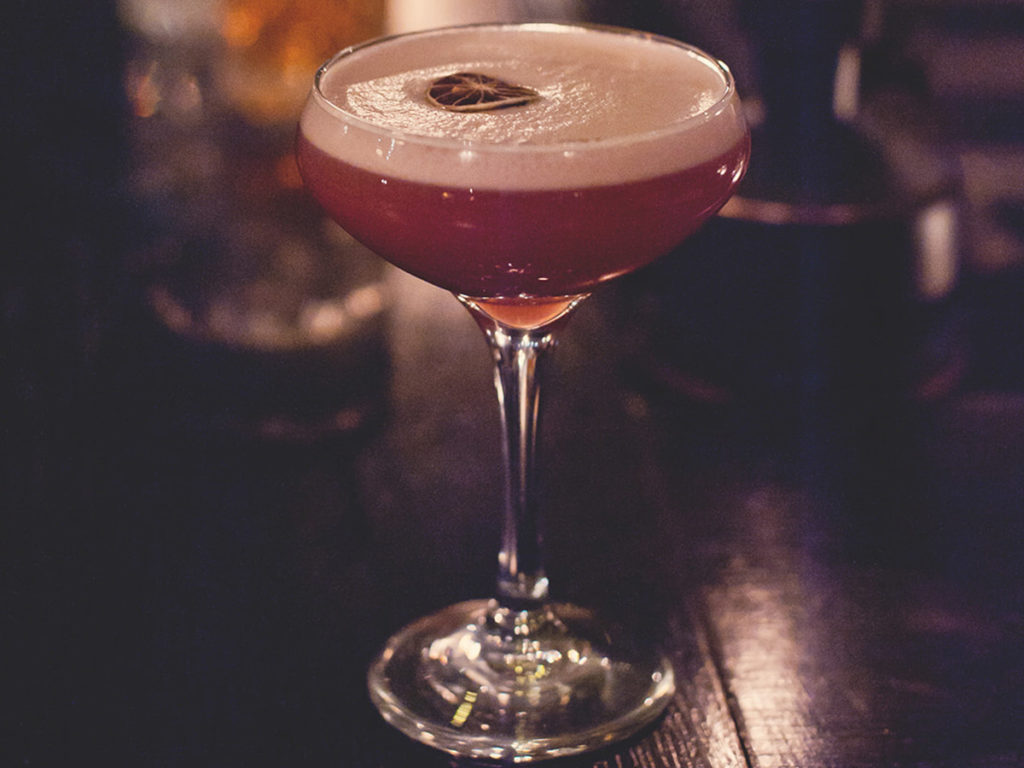 Cocktail Parties
Craft a wonderful evening for your associates with one of our cocktail packages. Our expert bartenders will make an assortment of drinks.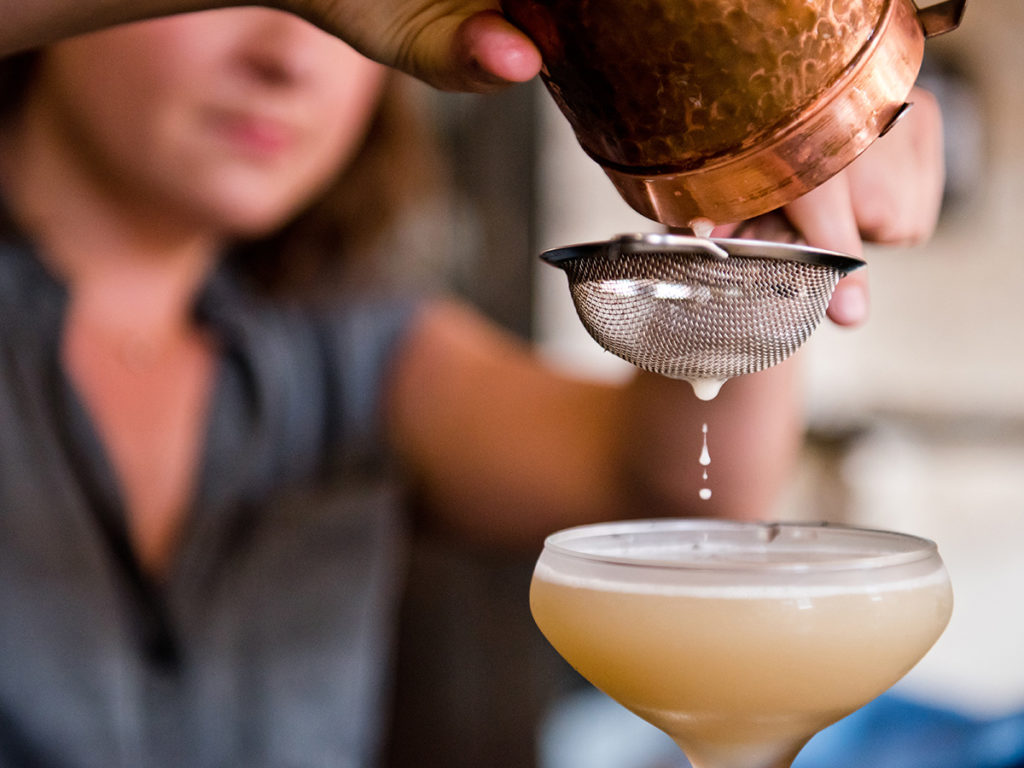 Mixology Classes
Classes available for private groups. Learn how the flavors of a spirit interact with other ingredients. Afterward, enjoy your creations in the company of friends.