Visit the Distillery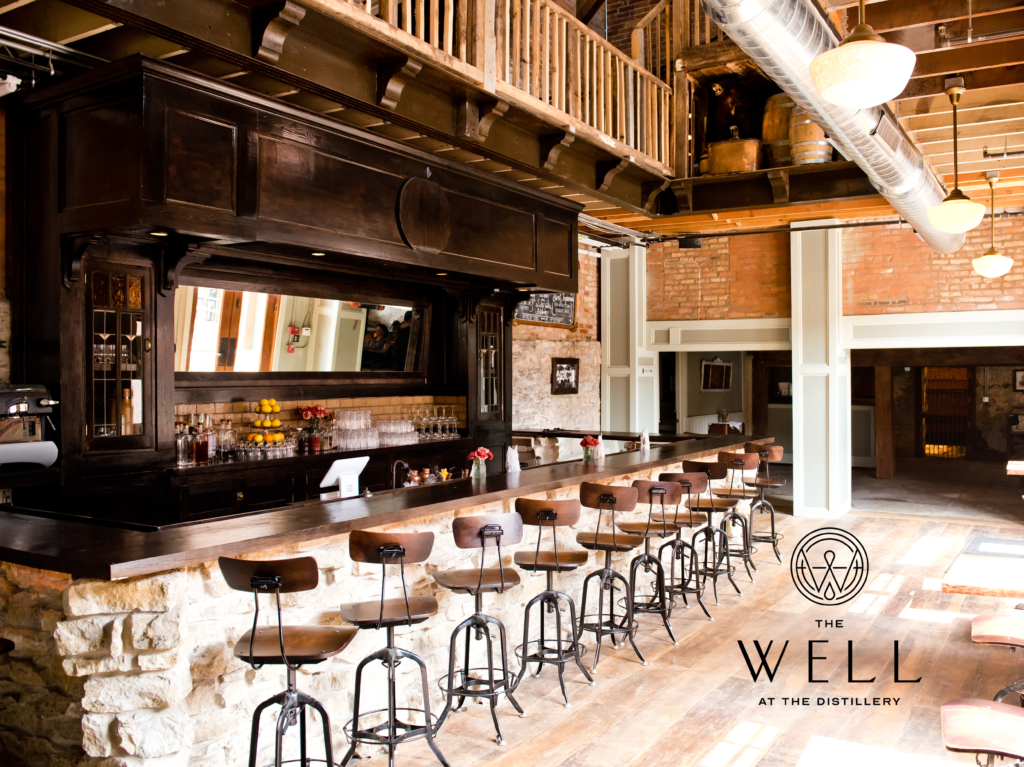 Bar
The Well is Thornton Distilling's award-winning cocktail bar, featuring our craft spirits, homemade bitters, and both classic and modern cocktails.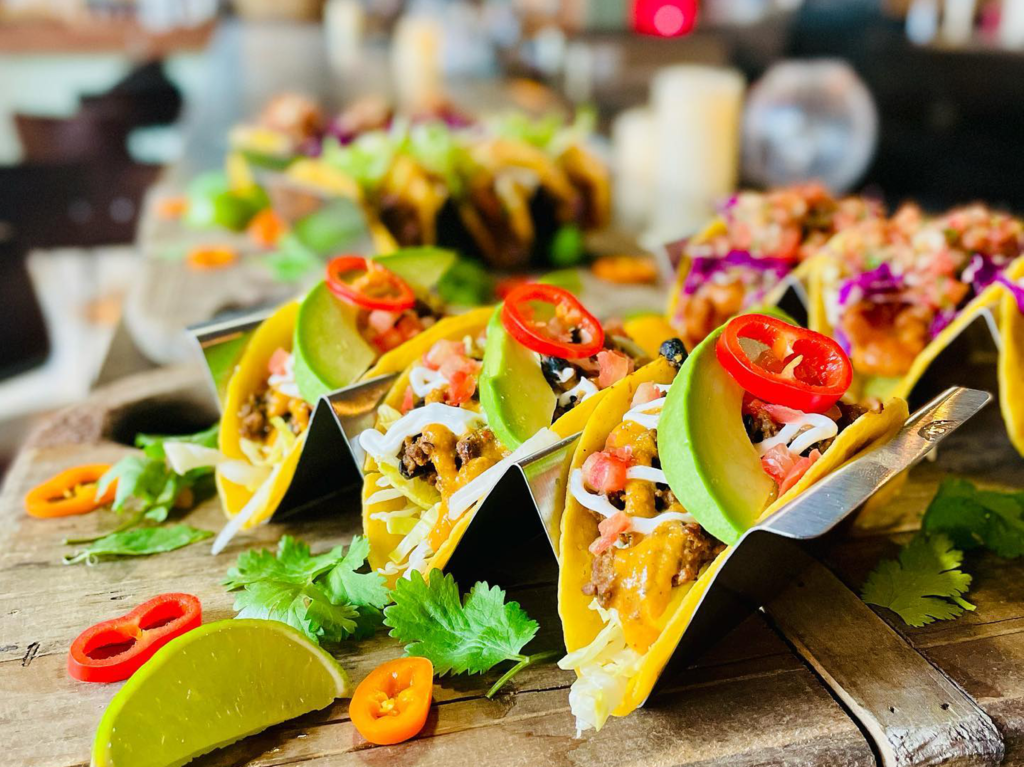 Restaurant
The TDC restaurant soft launch is underway! Please stop by, explore our new food menu, and let us know what you think. Grand Opening date and full menu to come.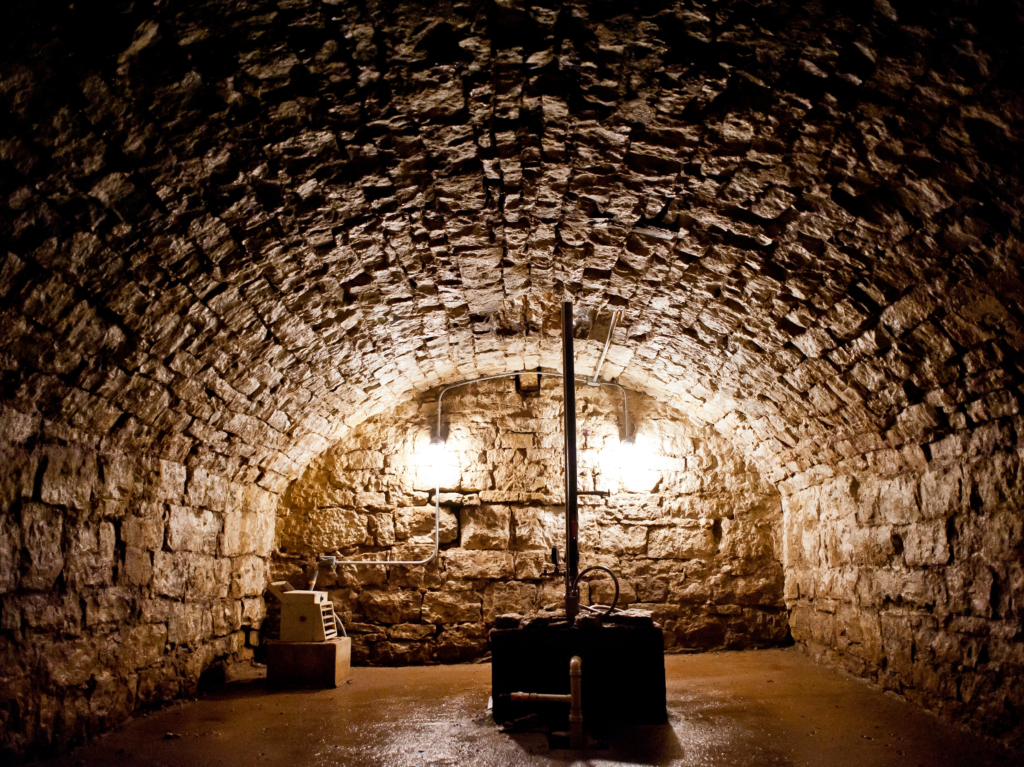 Tours
Visit our artesian well and our modern distillery production floor, learn about the rich history of our building, and taste some of our craft spirits.
Private Events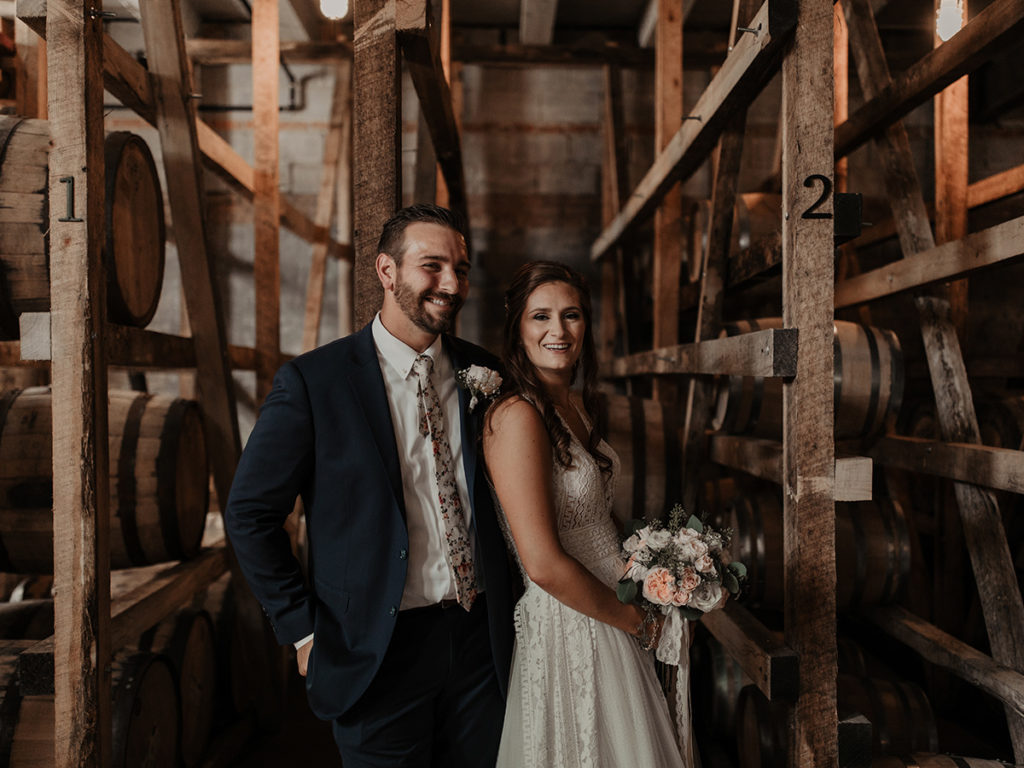 Weddings
We offer couples turn-key event packages that will help simplify planning your special day. Our space combines a vintage industrial aesthetic with updated amenities.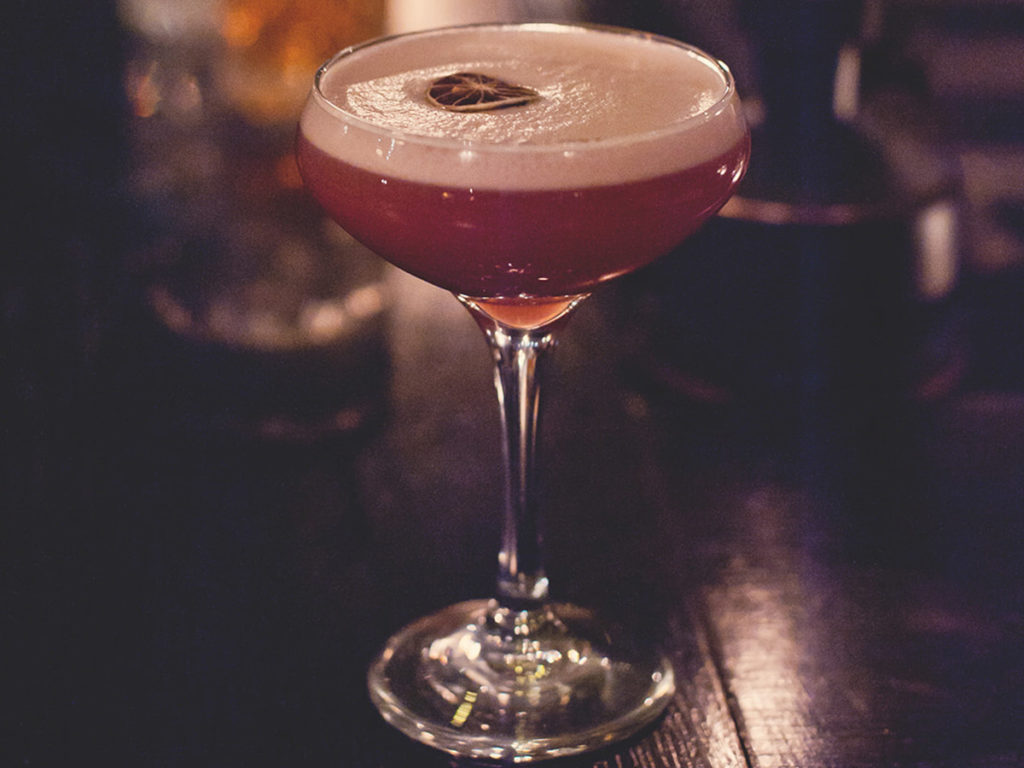 Cocktail Parties & Celebrations
Craft a wonderful evening for your friends, family, or associates with one of our private event packages.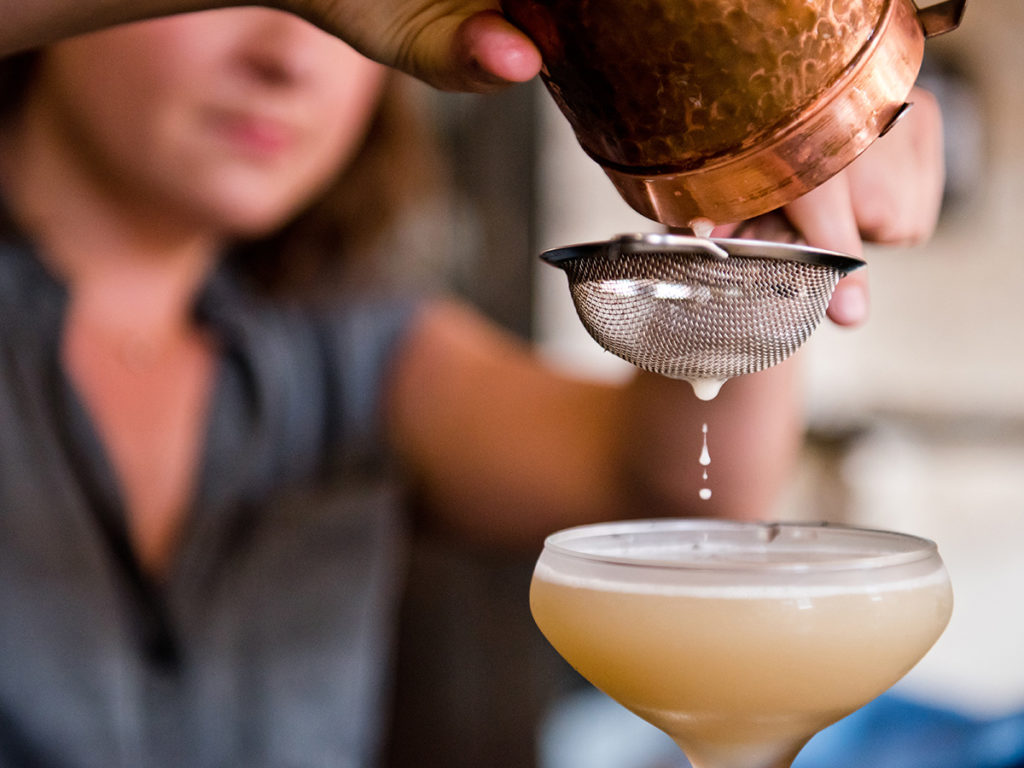 Mixology Classes
Classes available for private groups. Learn how the flavors of a spirit interact with other ingredients. Afterward, enjoy the fruit of your labors in the company of friends.