Celebrate Kindred Spirits at Thornton Distilling Company
Thornton Distilling Company is just 25 miles from Chicago's South Loop. We have worked hard to restore our historic 18,000-square-foot facility into the region's premier craft distillery and special event space. We offer couples turn-key event packages that will help simplify planning your special day. Combining a vintage industrial aesthetic with updated amenities, we satisfy a wide range of expectations to deliver a customized experiential event that will leave a lasting impression and be a day you'll remember forever.
Distiller's Hall
Our Distiller's Hall is located adjacent to our popular Tasting Room and just beyond our outdoor patio. Custom Catering Packages are available and our specialty crafted cocktails are made with spirits and liquors made in-house.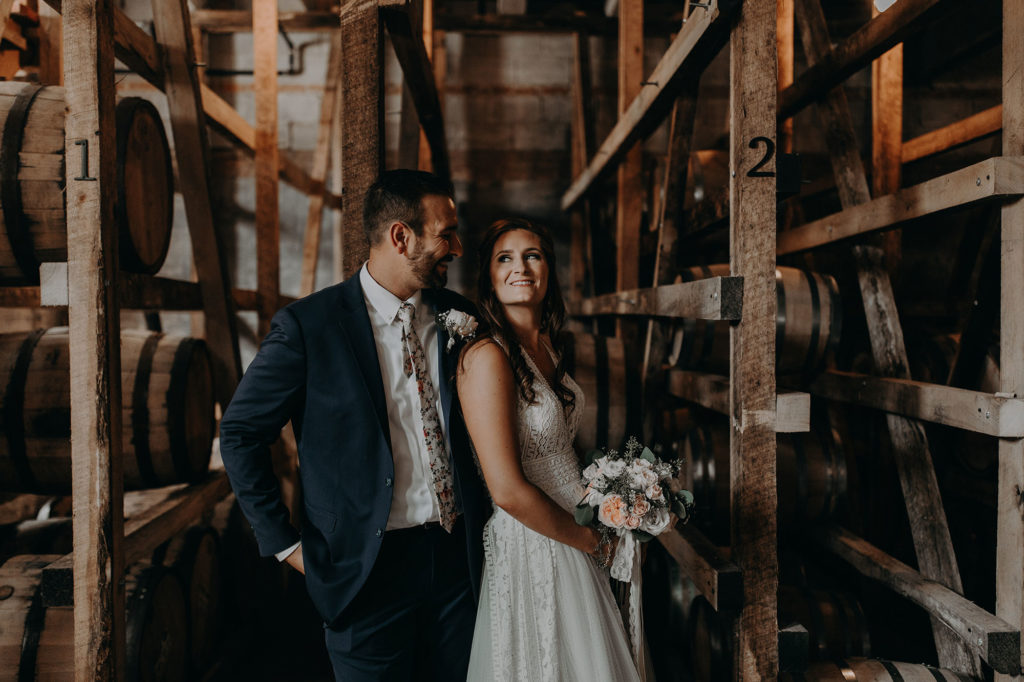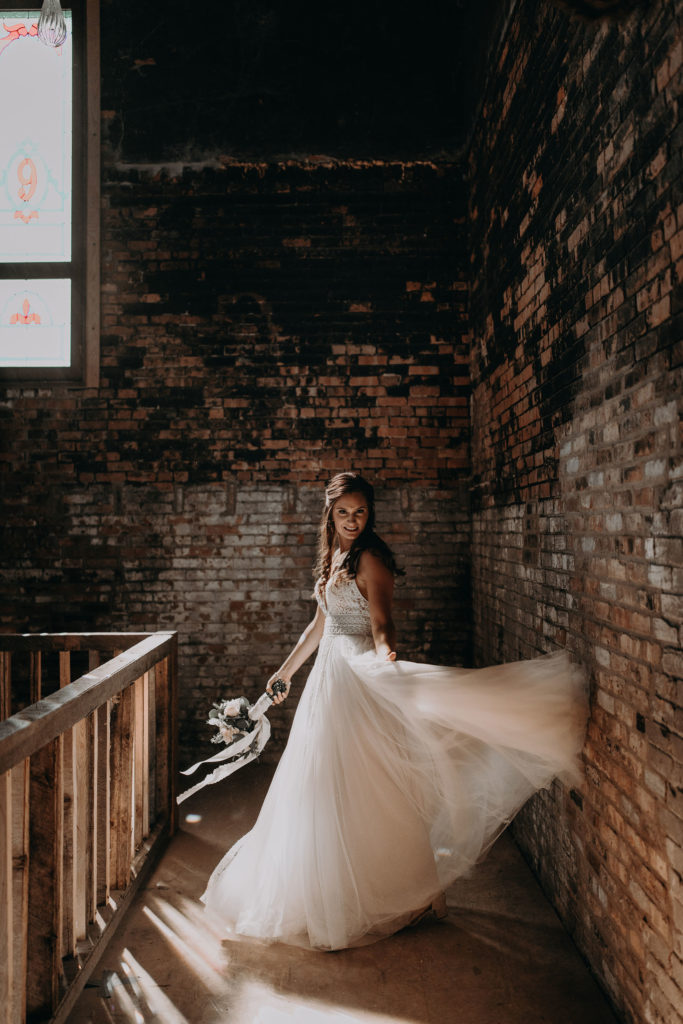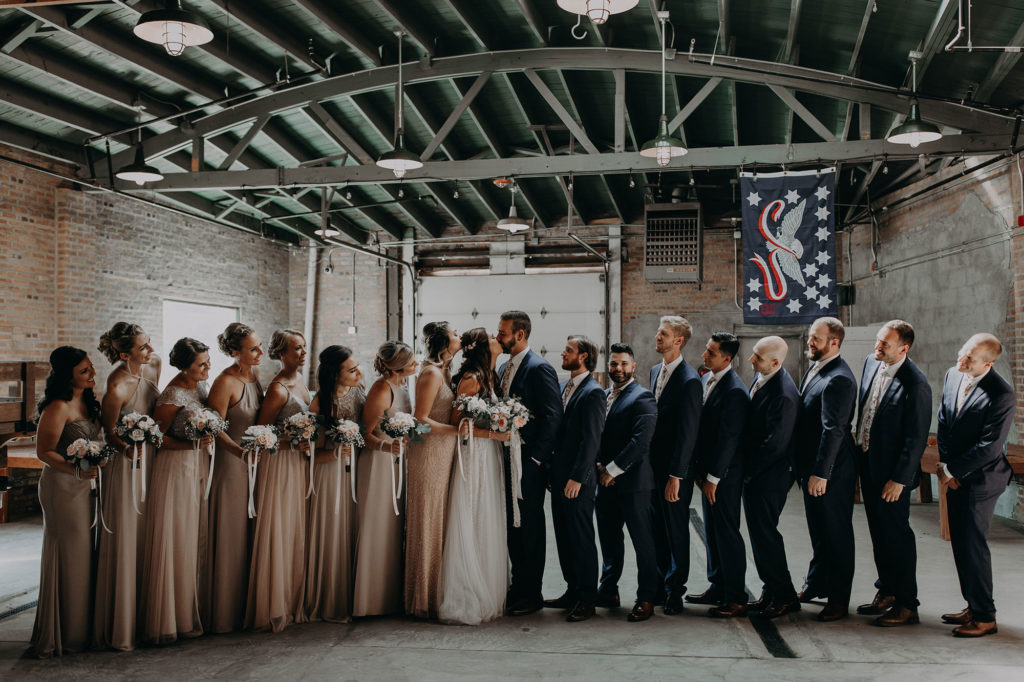 Contact Us