SPIRITS MADE WITH THE FINEST INGREDIENTS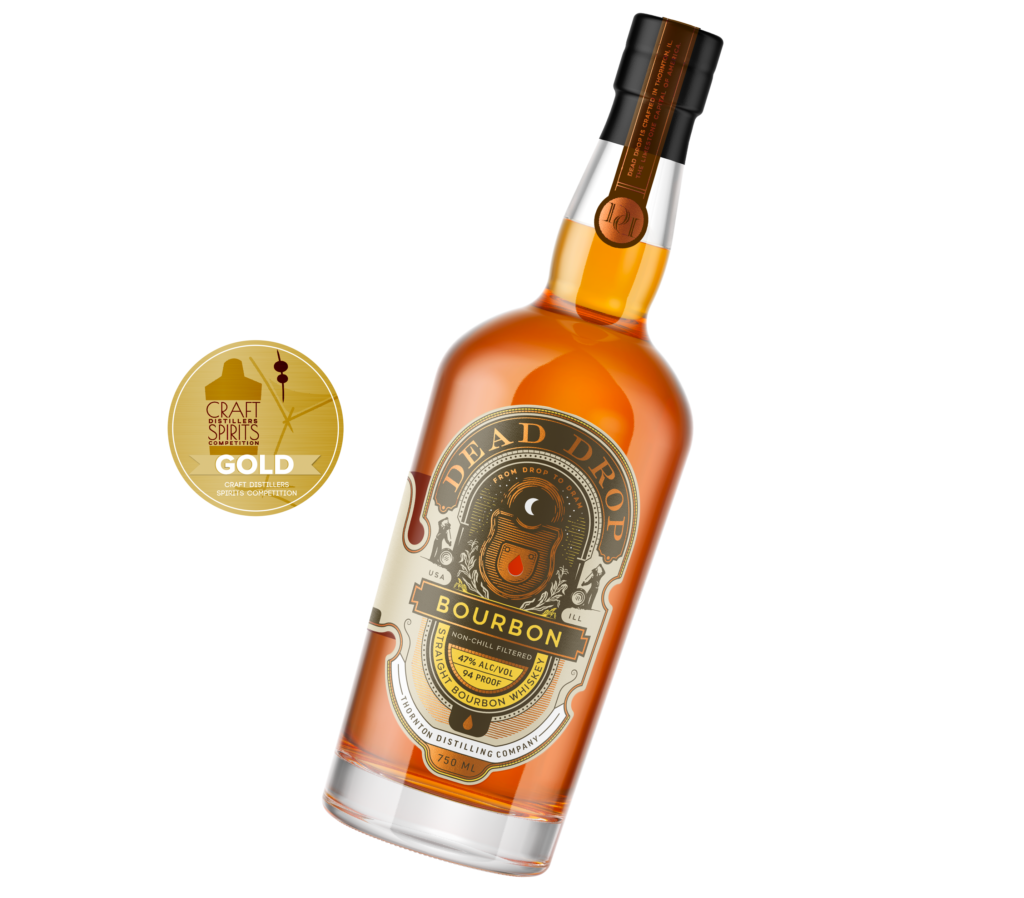 We choose to do things our own way as a distillery, whether it be selecting multiple yeast strains for our fermentations or aging our whiskey and rum in a unique mixture of charred and toasted barrels. At Thornton Distilling Company, we believe that quality handcrafted spirits should never be rushed.
A "Dead Drop" is an old prohibition-era bootlegging term. Often times barrels of whiskey would be left at a secret location for pick-up at a later time.
With our building's long tradition of malt fermentation, to us Dead Drop means to pick-up from where our predecessors left-off and to honor the craftsmanship and methodologies of a bygone era. 
DEAD DROP SPIRITS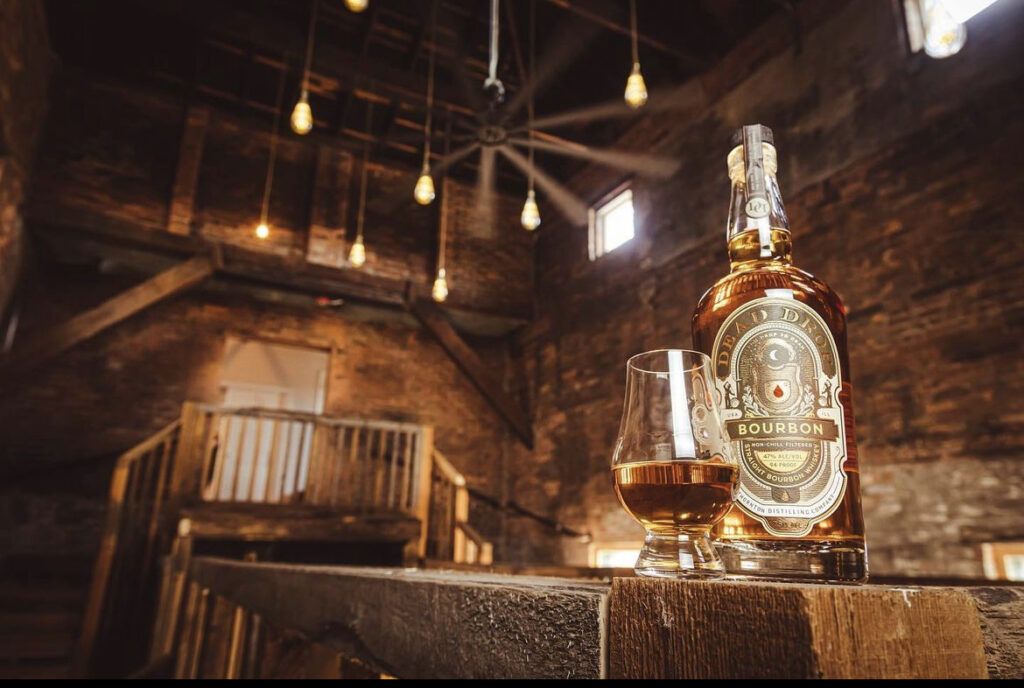 ---
Produced Responsibly. Please Sip Responsibly.
Design by Mighty Few