Events
Our event hall has the character to make your celebration one to remember. Built as an extension of The Well during its time as Frederick's Brewing Company, the Distiller's Hall is both industrial chic and hometown rustic. With original fixtures from the 1950's with modern touches, the hall is great for festivities of all sorts and sizes. With our limestone bar nearby, the drinks will be always ready. Our space is ideal for bachelor & bachelorette parties, baby showers, corporate parties, fundraisers, birthdays, anniversaries, reunions, holiday parties, retirement parties and much more!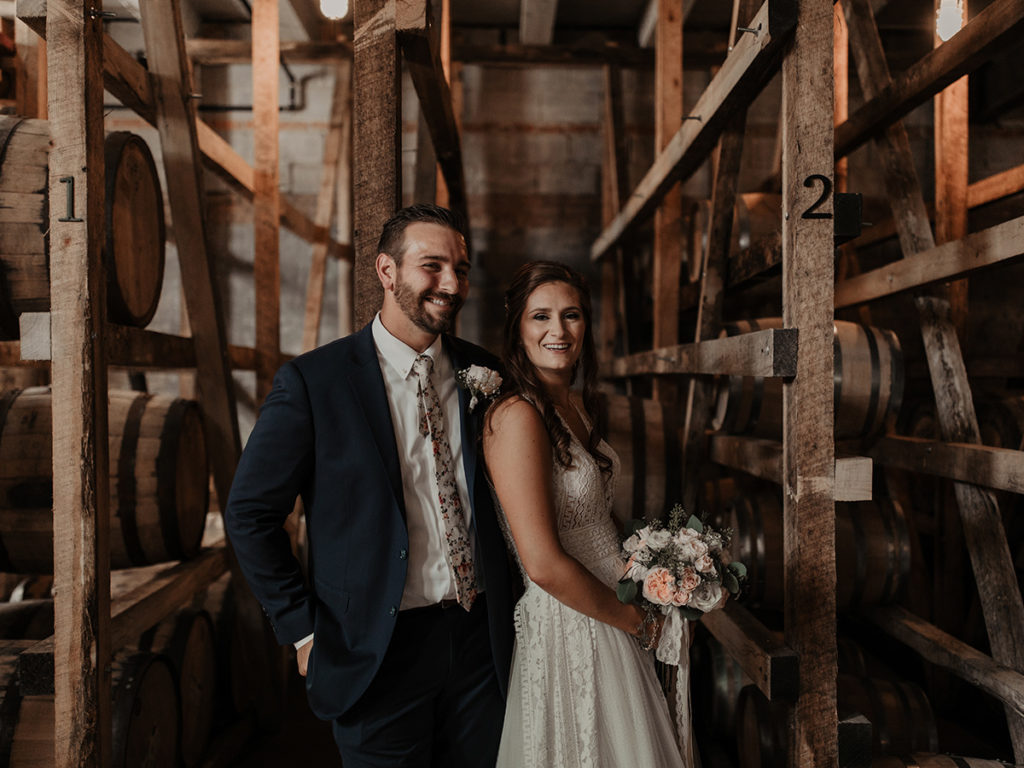 Weddings
We offer couples turn-key event packages that will help simplify planning your special day. Combining a vintage industrial aesthetic with updated amenities, we satisfy a wide range of expectations.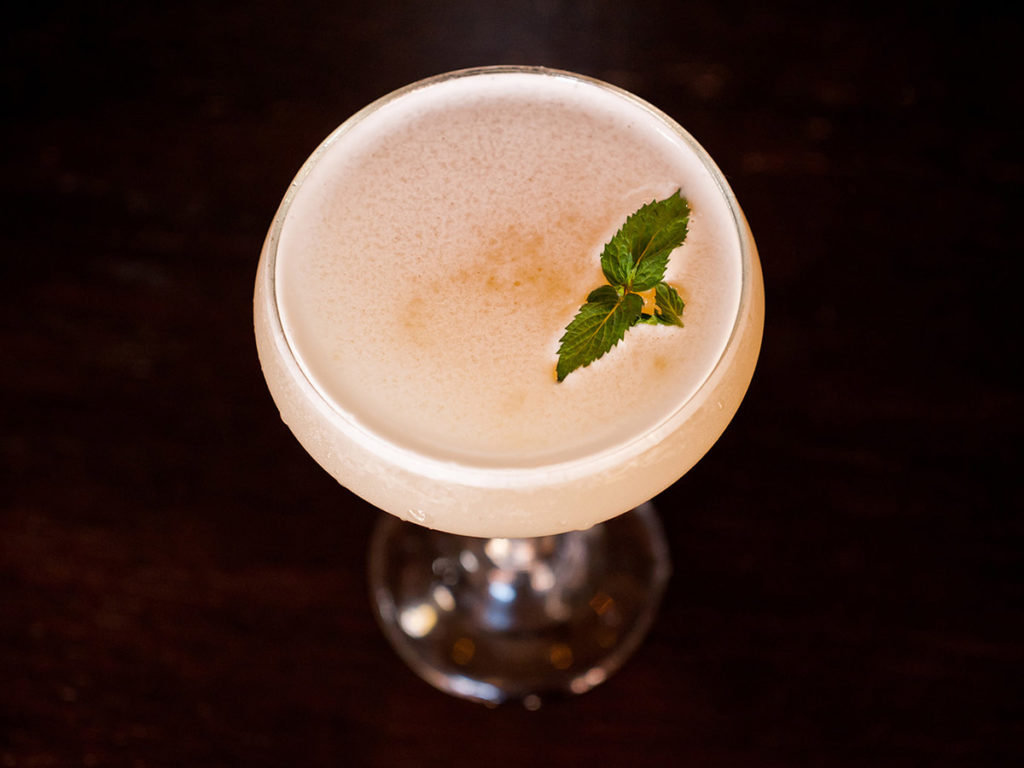 Private Parties
Craft a wonderful evening for your associates with one of our cocktail packages. Our expert bartenders will make an assortment of drinks.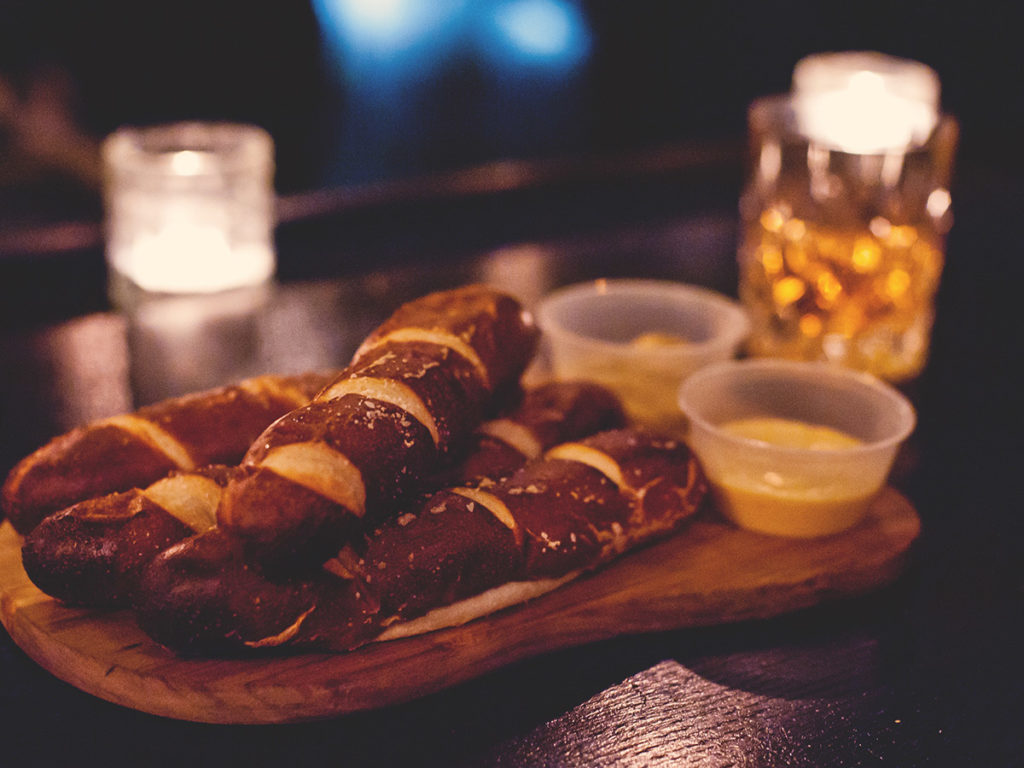 Catering
When you really want to celebrate, you need all the fashionings of a good time. We have you covered – food, drink and settings with our no-nonsense packages. Build-your-own options available.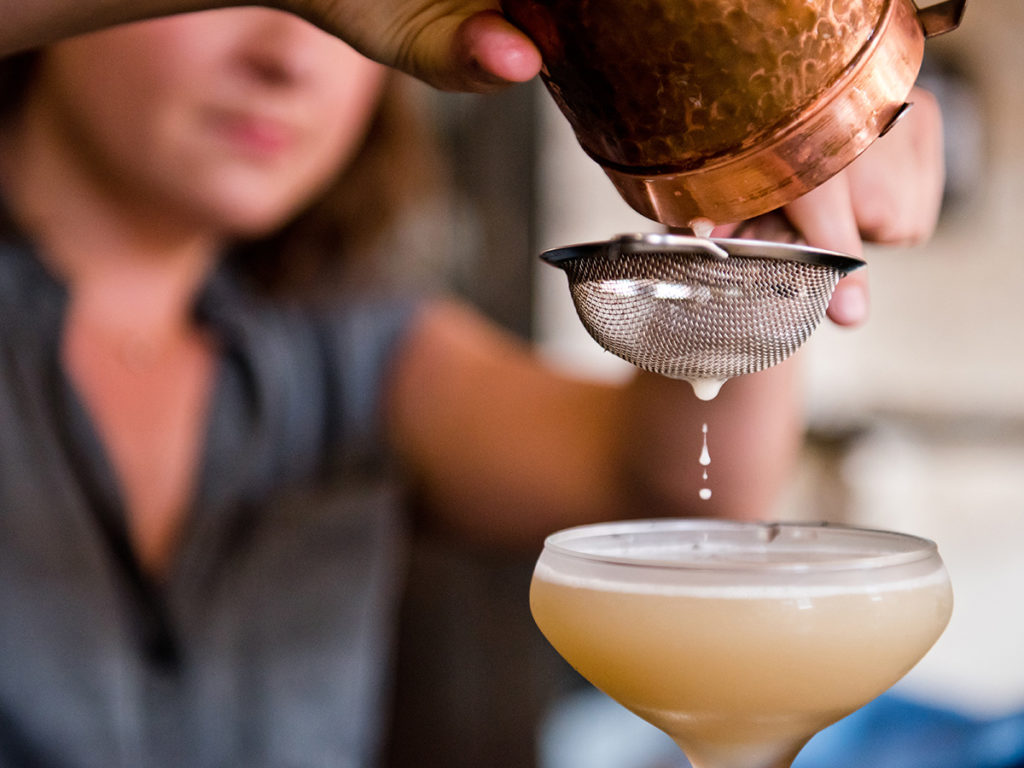 Mixology Classes
Classes available for private groups. Learn how the flavors of a spirit interact with other ingredients. Afterward, enjoy your creations in the company of friends.
Contact Us