Private Events
Our historic building has a truly unique character that will make your celebration one to remember. With original fixtures from 1857-1920's, coupled with refined modern touches, our event space offers a timeless backdrop to the event of your dreams.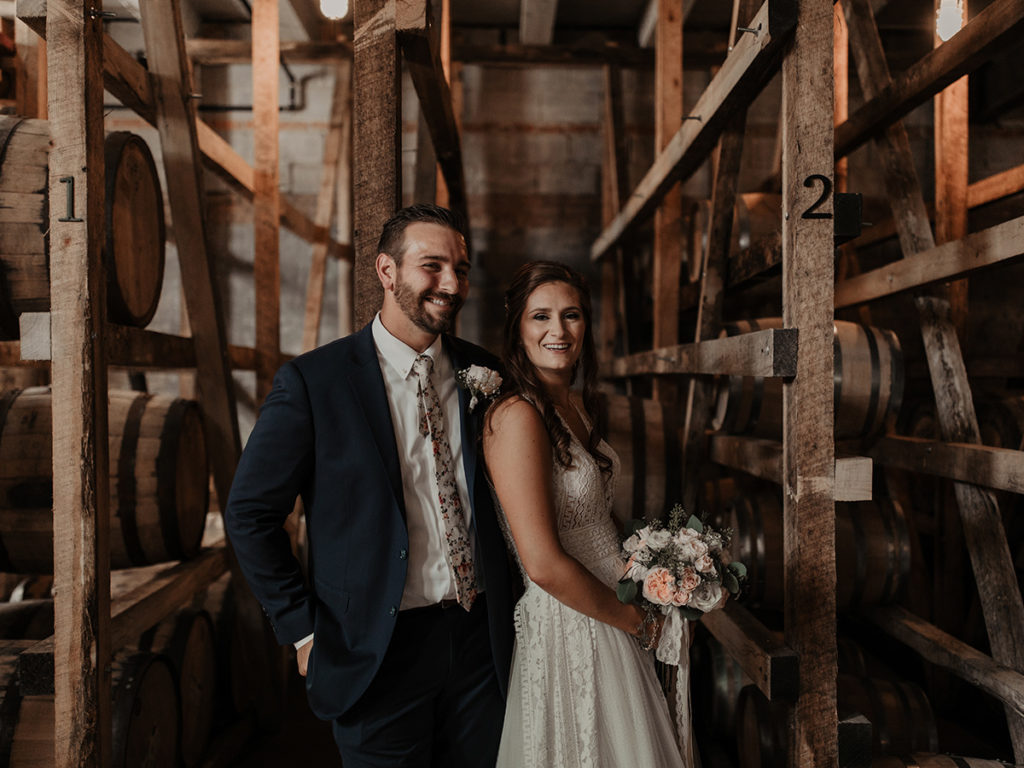 Weddings
We offer couples turn-key event packages that will help simplify planning your special day. Combining a warm vintage industrial aesthetic with elegant modern amenities, we satisfy a wide range of expectations. We understand how truly important your big day is, and how nerve-racking the planning process can be. We will be there with you every step of the way.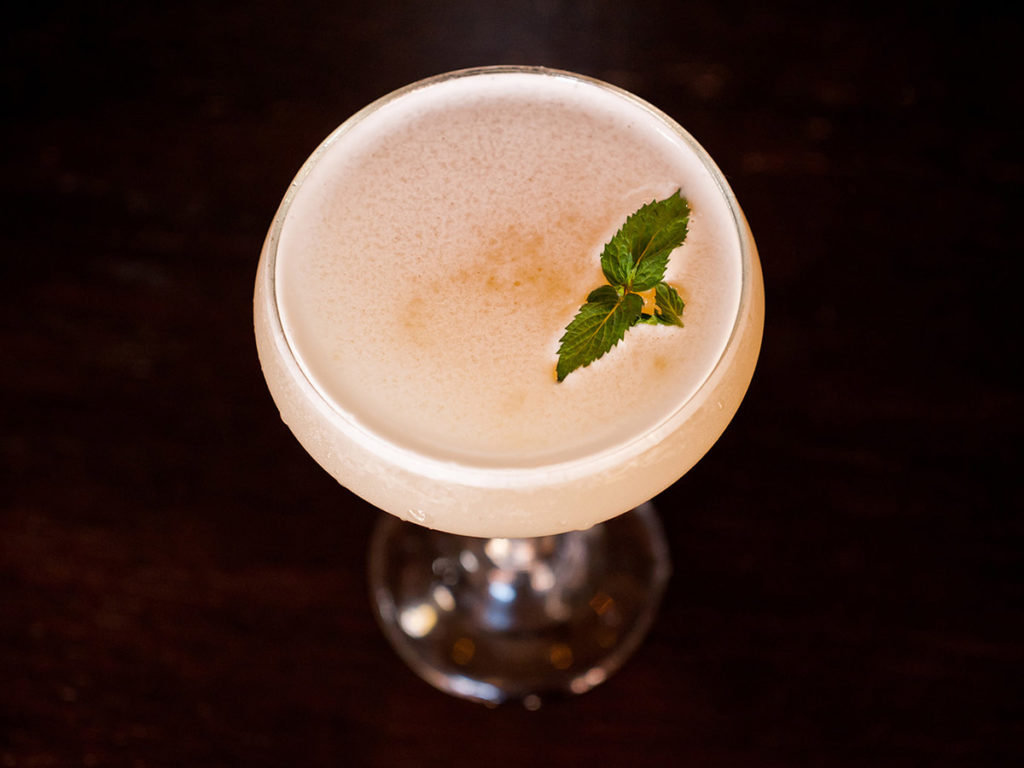 Private Parties
With our award-winning cocktail bar within arm's reach, the drinks will be always ready and enjoyed by all. Our space is ideal for anniversaries, holiday parties, bachelor & bachelorette parties, baby showers, corporate gatherings, fundraisers, birthdays, reunions, retirement parties and so much more!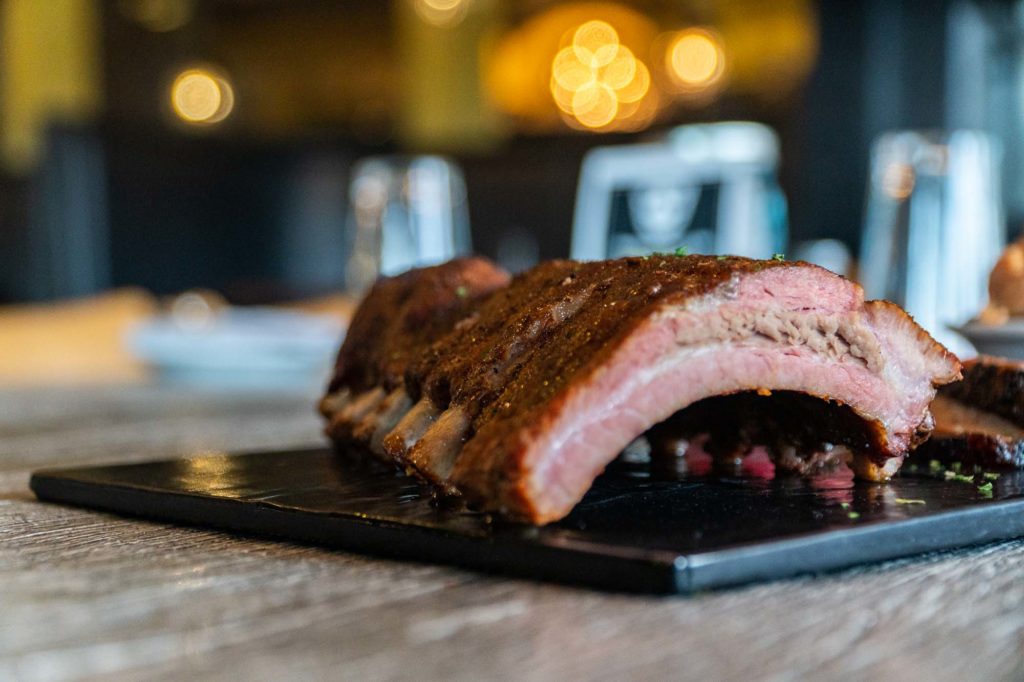 Catering
When you really want to celebrate, you need all the fashionings of a good time. We have you covered – food, drink and settings with our no-nonsense packages. Build-your-own options available.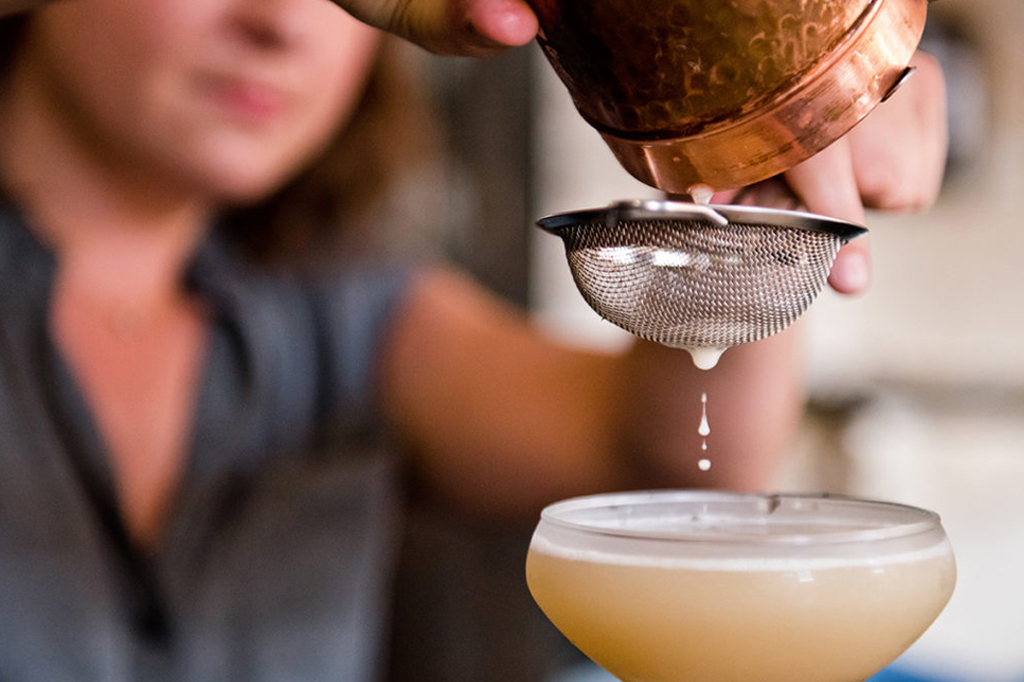 Mixology Classes
Classes available for private groups. Learn how the flavors of a spirit interact with other ingredients. Afterward, enjoy the fruits of your labor in the company of friends.
Contact Us