A MODERN DISTILLERY WITH HISTORIC ROOTS
Picking up where our processors left off, we craft single malt whiskey and other fine spirits using the same production floor that was in operation during Prohibition. We use the water from our 165-year-old limestone-filtered artesian well at every step of the process, from mashing to proofing and even cooling our stills.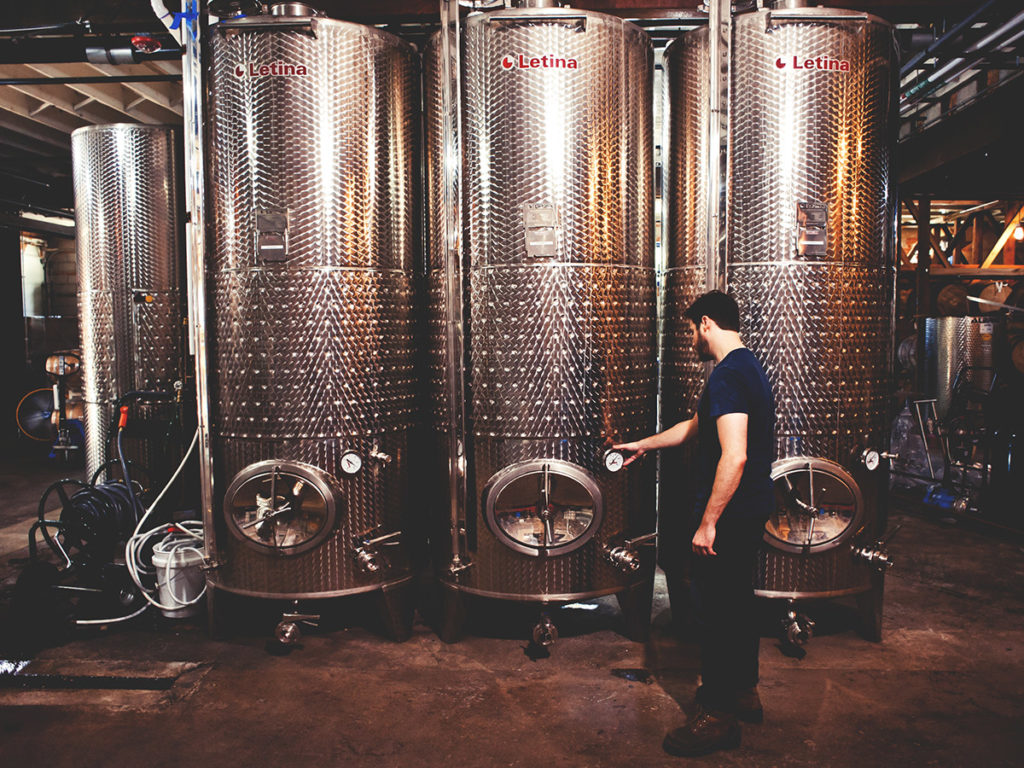 Our distillery is rich with heritage and tradition, but we also embrace modern science to make the best spirits possible.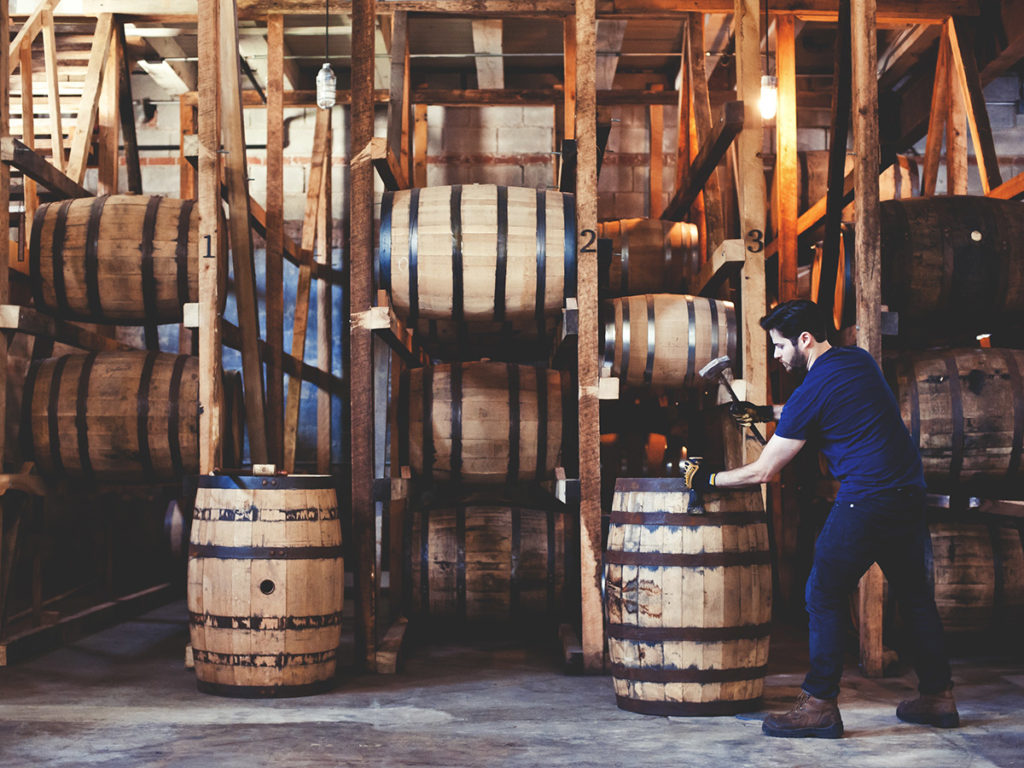 Our distillery's 1000 gallon mash tun, six 635 gallon fermenters, 500 gallon stripping still and 150 gallon hybrid spirit still are capable of producing up to a 53 gallon barrel of whiskey per day, all under the watchful eye of our Head Distiller, Ari Klafter.